THSK ANNOUNCES A DECLARATION ON REVOKING OF SOME BIOCIDAL PRODUCT LICENCES BASED ON THE COMMISSION DELEGATED REGULATION (EU) NO 1062/2014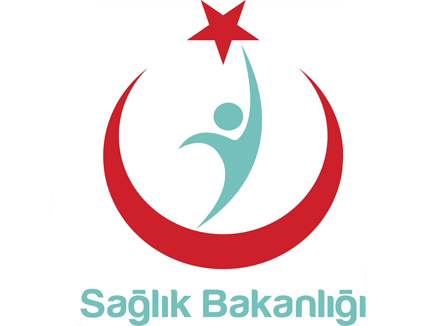 As the 12 month transition term that applies to some of the active substances which are listed on Annex II Part 2 of the 1062/2014/EU ended as of 31.10.2015, Turkish Public Health Institute (THSK) had published a communique on Biocidal Products containing the Active Substances that are no longer supported under the review program.

Within this context, the communique was published on date of 02.12.2015 by THSK with a list of AS and PT combination.

The Biocidal Products that are containing these Active Substances (depending on the PT) can be placed on the market in Turkey until 01.06.2016 and can be used until 01.12.2016.

The Inventory listing and Registration Licence of such Biocidal Products will be revoked as of 01.06.2016.

Click here for the Official Declaration

Click here for the list of removed active substances.