REGULATION AMENDING THE TURKISH BIOCIDAL PRODUCTS REGULATION IS PUBLISHED!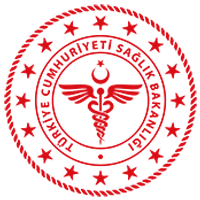 Turkish Republic Ministry of Health has published Regulation Amending the Biocidal Products Regulation on the Official Gazette with No: 31066 on the date 12.03.2020. The amendments came into force on the date of publication.

The Amending Regulation contains important revisions and improvements including but not limited regarding the below listed subjects;
Extension of the validities of the inventory notification approvals,
Adaptation of the revisions in the regulations which are published by Ministry of Environment and Urbanization (such as SEA, SDS Regulations) to the Biocidal Products Regulation,
Adaptation of some definitions from the EU BPR (528/2012/EU) into Turkish Legislation for the alignment of the regulations and to prevent conflicts and ambiguity,
Assigning the Institute of Medicine and Medical Devices of Turkey as the Competent Authority for Biocidal Products Product Type-1 and Product Type-19 which are in direct contact with the human body,
Improvements on the product-type descriptions

You can contact with CRAD team for further details.