Bilge Nur KAKŞİ / Chemical Engineer - Chemical Regulatory Specialist Assistant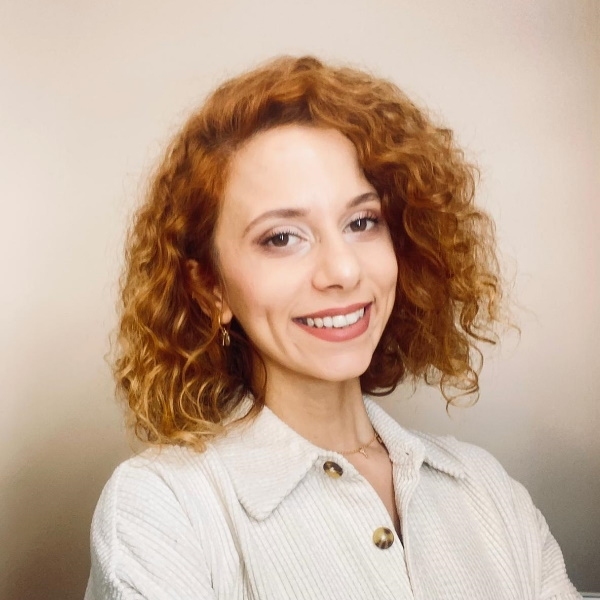 ---
Bilge Nur KAKŞİ, born in 1996 in Istanbul, graduated from Kocaeli University Chemical Engineering Department in 2020 after completing her high school education at Halide Edip Adıvar Anatolian High School.

She gained experience by participating in various laboratory studies during her university education and had the opportunity to develop her knowledge and experience by doing her laboratory internship at Kale Kimya Kimyevi Maddeler Sanayi ve Ticaret A.Ş.

She has certificated at Good Manufacturing Practices in Pharmaceuticals and Cosmetics Sector, GMP (Good Manufacturing Practices), GLP (Good Laboratory Practices), LPG Autogas Stations and now she is Chemical Engineer in the Biocidal Products Department at CRAD Çevre Risk Analysis Auditing and Training Services Inc. She is fluent in English.