Erifili ÖZEN / Biologist - Chemical Regulatory Specialist Assistant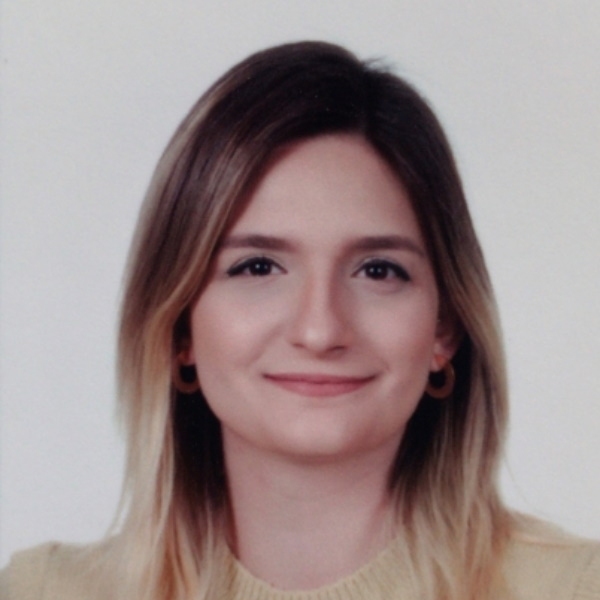 Erifili ÖZEN, born in 1997 in Istanbul, started her high school education at Private Phanar Greek High School, and in 2015, Marmara University - Faculty of Arts and Sciences Department of Biology.

She completed her internship at Eurofins Food Control Laboratory in 2018, where she gained experience in sample registration and microbiological analyses.

After graduating in 2019, she started her career in the Customer Service department at Eurofins Consumer Products Testing Services. There she learned about the analyses of metal, plastic, textiles and toys.

She has Basic First Aid, ISO 19011 Internal Audit and ISO 17025 Quality Management certificates.

At CRAD Çevre Risk Analiz Denetim A.Ş. she works as a Biologist and Chemical Regulatory Specialist Assistant, speaks English and Greek.