PRIVACY POLICY
CRAD companies, accept and commit that forms submitted your name, e-mail address, work and home address, telephone number and other personal data (hereinafter will be refered as "Personal Information') collected through this website will not be sold, rented or used in any way.

CRAD companies, Personal Information for the following purposes to be at the point of limited use: Print publications / send correspondence by e-mail press releases or sending notifications, recruitment processes, application, evaluate, buy the goods and / or your rewards to be delivered.

Personal Information is only accessible to authorized personnel of CRAD companies and our third party representatives who have agreed to keep confidential the personal information. CRAD company, the personal information that may be obtained from statistical data (browser type, geographical location, age, gender, etc.), and used in order to improve website and overall consumers without disclosing your Personal Information. Regarding the statistical data, all rights belong to CRAD companies.

You are entitled to claim by us not to use your personal information for marketing purposes. you are entitled to block this process, by checking certain boxes that we use to collect your personal data.The following "Contact Us" section located in the contact information by contacting us through this at any time you can use your right.

CRAD companies, does not guarantee third-party Web sites' privacy policies accessed through web site links, therefore it is suggested to evaluate their privacy policies before you give any personally identifiable information.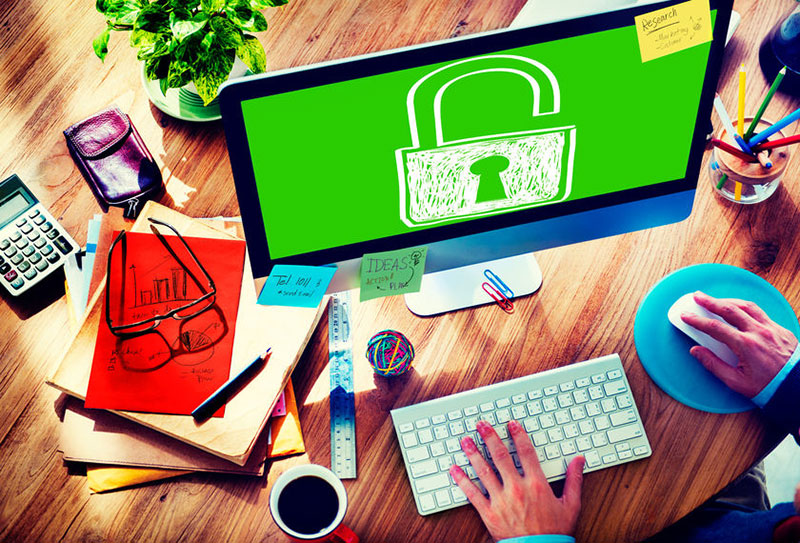 Changes in our Privacy Policy
Any dispute which may arise with regard to the web site will be resolved by courts according to Turkish law.

Contact us
If you have any questions, comments, requests regarding the privacy policy, or personal data submitted through the site and you want them to be deleted from our records, please contact us:
CLARIFICATION TEXT AS TO PROTECTION OF PERSONAL DATA

Dear Customers,

All your personal data such as name, surname, address, e-mail address, mobile phone number, which you automatically or no automatically share with us in verbal, written or electronic manner within the scope of services by CRAD Çevre Risk Analiz Denetim ve Eğitim Hizmetleri A.Ş. ("the Company"), as well as legislation support, training and other services, are collected, used, processed, stored and secured by the Company pursuant to provisions under Law no. 6698 on Protection of Personal Data ("the Law") and legislation in effect about personal data protection. Unless otherwise required or allowed by the Law, your personal data shall be collected, used or transferred only within your knowledge and upon your approval. The objective of hereby clarification text is to inform our customers with regard to relevant processes.

The Company collects, uses, processes, stores and secures your personal data only for marketing purposes such as activities regarding the service you demand, sales, special offers, discounts and campaigns.

The Company takes all technical and administrative measures necessary for protecting your personal data against unauthorized access or illegal processing, loss by mistake, disposal or any other damage and for establishing appropriate level of security for storage of your personal data.

Besides, the Company takes necessary measures in order to prevent illegal access to your personal data and carries out regular controls with regard to collection, storage and processing of your personal data. Access to your personal data is restricted to employees, contractors, officials and other relevant parties who definitely need to access such data and who are under precise obligation of contractual confidentiality.

Customers have the following rights pursuant to the Law:
To learn whether your personal data are processed or not,
If so, to demand information about such processing,
To learn the purpose of processing your personal data and whether they are used in line with intended purpose,To know third parties to whom your personal data are transferred in Turkey or abroad,
To demand amendment of your personal data in case they are incomplete or incorrect,
To demand deletion or disposal of personal data in case the situation, which requires processing of your personal data, is no more in question,
To demand notification of the editing, deletion or disposal operations indicated under article 7 to third parties to which your personal data are transferred,
To appeal against any adverse consequence because of analysis of your processed personal data through exclusively automatic systems,
To claim compensation of any possible damage that occurs due to processing of your personal data against the Law.

The Company reserves the right to update hereby Clarification Text at any time, within the framework of possible amendments in legislation in effect or any possible change as to purposes of processing and transfer of personal data. Relevant updates can be easily followed and monitored via our website.

Please contact us through the Company website for further information about cohesion and policies of the Company with regard to the Law and other applicable data protection legislation, as well as any related requests.
CRAD ÇEVRE RİSK ANALİZ DENETİM VE EĞİTİM HİZMETLERİ A.Ş.
Atakent Mh Türkler Cd. Göktürk Sk.No:8/A Ümraniye - İstanbul - Türkiye
e-mail: info@crad.com.tr / T: +90 216 335 46 00 / F: +90 216 335 46 06