AYTAÇ ARMAN / IT Specialist - IT Specialist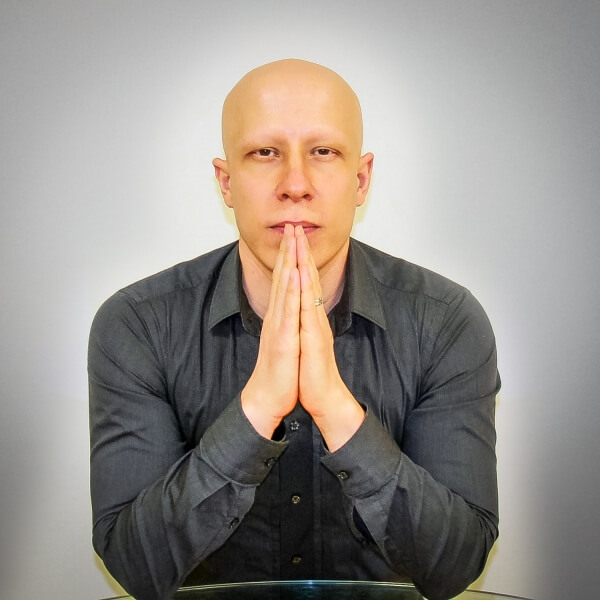 Aytaç ARMAN was born in Aydın in 1979. He has been working as an IT in CRAD.
He completed high school education in Aydın and graduated Atatürk University department of Information Management. He worked throughout his career in various fields and he has been also providing services on Information Technologies to either CRAD or CRAD's clients. He gained many experiences on Information Technologies during his career. Aytaç Arman, who is interested in sports activities in his free time, married and has two children. He is fluent in English.