Büşra TARAKCI / Chemist - Senior Chemical Regulatory Specialist / Chemical Assessment Expert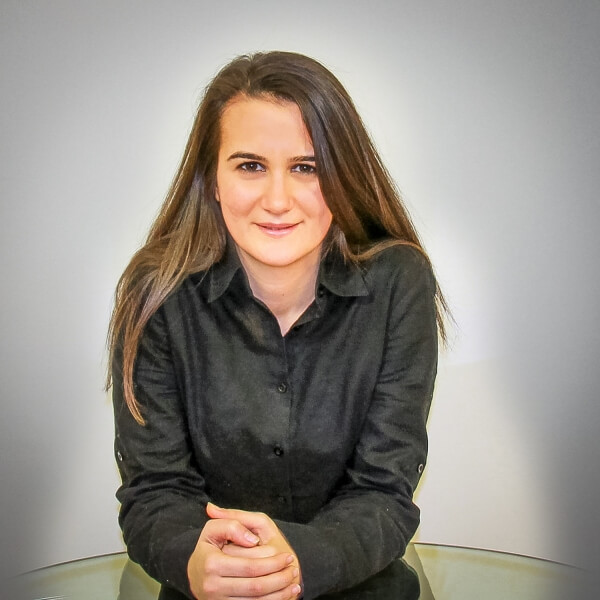 Büşra Tarakcı was born in İstanbul in 1992. After having her education at Umraniye Anatolian High School, she graduated from Chemistry Depertmant at the Yıldız Technical University in 2014.

She gained various laboratory experiences during her graduate education and she had the opportunity to develop her knowledge and experience through internships in Pfizer İlaçları Ltd. Şti in 2012

She has received many training courses for professional development such as ISO 9001: 2008 Quality Management Systems, Internal Auditor, Strategic Management.

She has certification of Dangerous Goods Safety Advisor (DGSA) and Author of Safety Data Sheet.

She has been working as Chemical Regulatory Specialist in CRAD team. She is fluent in English.