Bülent ÖZDEMİR / MSc Biologist - Chemical Regulatory Specialist Director / Chemical Assessment Expert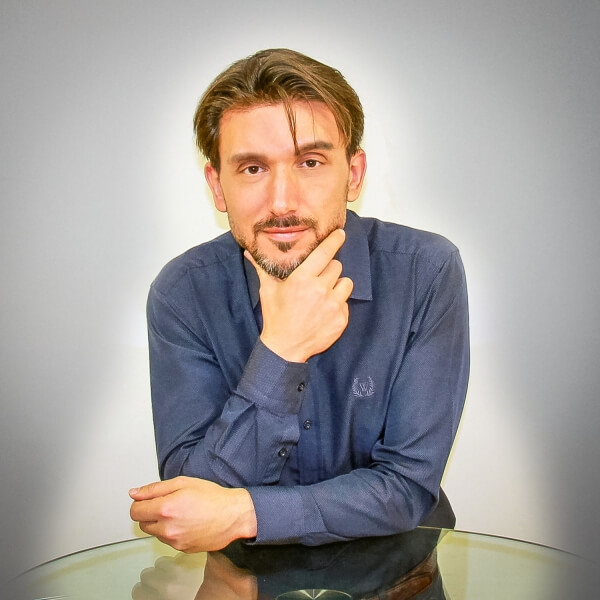 Bülent Özdemir was born in Istanbul in 1977. He graduated in Biology Department of the faculty of Arts and Sciences at Istanbul University in 2000. He completed his education on the Master degree of Occupational Health and Safety. He has been served in various positions including human pharmaceuticals and chemical raw materials for more than 6 years at several leading firms. On the other hand he has been increased his knowledge and experience by participating trainings on sales and customer relations. He has been working in CRAD since the year 2008 as a legislative consultant and expert on correspondence for hazardous chemicals. He has been received specialized training programs in UK and Germany and put his knowledge and experience he has gained into the chemical industry service. He has experiences on authoring Safety Date Sheet over 10.000. He is one of the first e-SDS( SDS with exposure scenarios) authors in Turkey.He has been also working as Occupational Health and Safety advisor since January 2015.

Also he has been an expert on chemical hazards data management systems by participating trainings provided by SQL-UK on Safety Data Sheet software and systems, and providing trainings and seminars in the field of his own experience. Morever, he got training in various international institutions on classifications, labelling and transportation of hazardous chemicals according to the UN regulations. He aims to create added value and benefit to the society, performing combined studies with private organizations and public institutions, targeting for Turkish chemical industry shall work human and environment friendly.

He is interested in amateur photography and is following very closely National Geographic issues.