Doğukan KELSOY / BioChemistry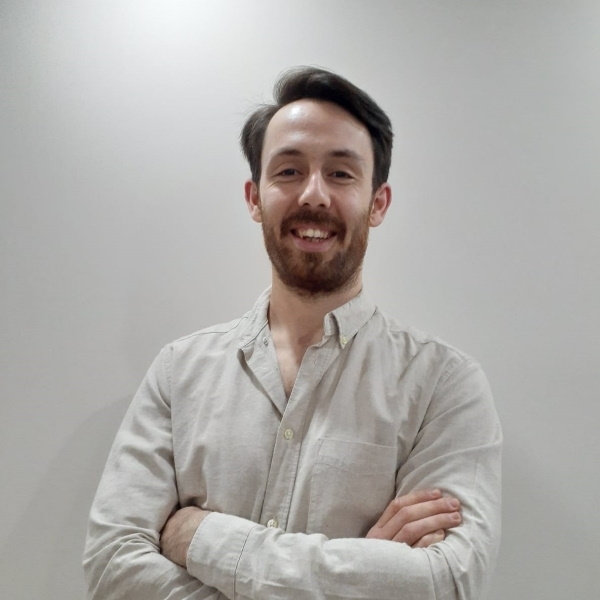 Doğukan Kelsoy, who was in 1994 in Zonguldak, completed his high school education at Zonguldak Atatürk Anatolian High School, and graduated from Ege University Faculty of Science, Department of Biochemistry in 2016.

He worked as an Instrumental Analysis Specialist in Merieux NutriSciences Quality System Laboratories and as an R&D specialist in Oliv Kimya company and had the opportunity to develop his knowledge and experience.

CRAD Environmental Risk Analysis Auditing and Training Services Inc. He works as an Assistant Chemical Legislation Specialist in Turkey and speaks English.