ADOPTION ON CYANIDE COMPOUNDS TO THE KKDİK REGULATION ANNEX 17 HAS BEEN PUBLISHED ON OFFICIAL GAZETTE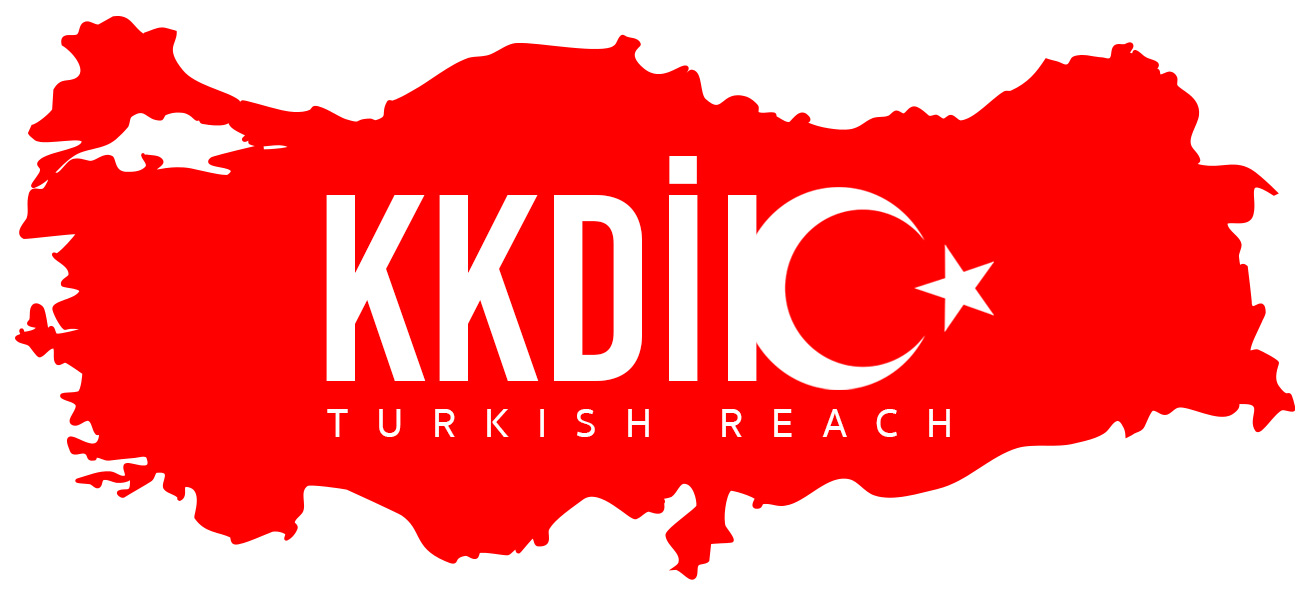 On 29 November 2019, Regulation on the Amendment of the Regulation on Registration, Evaluation, Authorization and Restriction of Chemicals is published in the Official Gazette.

A new entry (Entry 67) has been added to Annex-17, in line with the relevant amendment.

According to Entry 67 followings shall apply:
Certain cyanide compounds shall not be placed on the market available to general public and shall not be made available to general public via online and internet sales.

Without prejudice to the implementation of other regulatory provisions relating to the classification, packaging and labelling of substances and mixtures, suppliers before the placing on the market shall ensure that the packaging of such compounds shall include the phrase "Restricted to professional and industrial users." visibly, legibly and indelibly. This provision comes in to force after 1 month from the date of publication.

Downstream users and distributors of such compounds are obliged to provide the commitment for which the format has been given in Annex XI of ANNEX 17 to the manufacturer or importer of cyanide compounds. the manufacturer or importer of cyanide compounds shall submit the collected declaration to the Ministry by the end of March, June, September and December of each calendar year.

Annex-XI has been added to the Annex-17 of KKDİK.